You can't book your wedding photographers until you have actually met us, right?
Meet Andy and Katie here at Awe Captures and learn a little more about us….
My name is Andy and I started photography in 2003 in the Bay Area where I was born and raised. I moved to the Folsom area a few years ago and haven't looked back since. When I got my hands on my first "real" camera and shot my first wedding, I knew this was going to be my passion. When I am not on site photographing or editing photos at my desk, you can find me in the great outdoors hiking, playing my guitar, researching the newest camera gear, riding my mountain bike, watching Game of Thrones, or throwing the ball with my dogs.
I studied photography all throughout High School and majored it in College and I love to learn more everyday by watching educational videos and reading up on photography forums. I love the technical side of photography but I also love working with people and making them laugh. Don't be surprised if you hear me talking in a Steve Irwin impression, cracking a few jokes, or talking about the amazing bokeh in a photo. I have a passion for creating clean, crisp, beautiful, and sharp photographs and having lots of fun a long the way. I can't wait to meet you and work together so we can Capture some "Awe"-tastic photos!!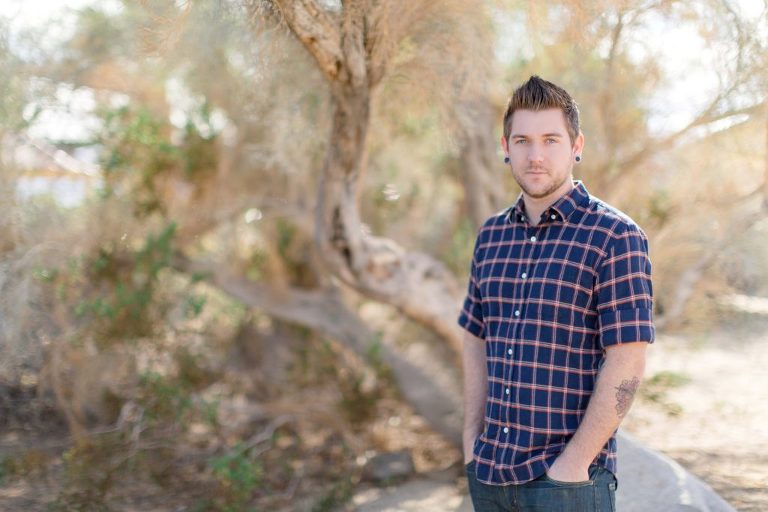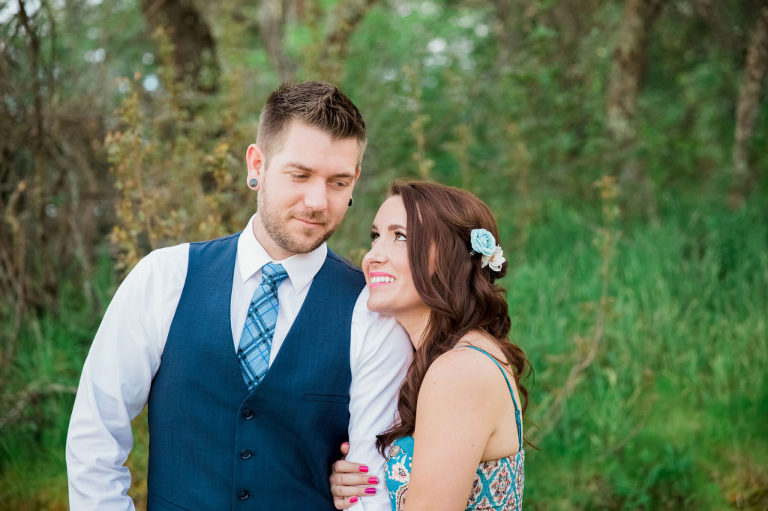 Let me start by introducing myself, my name is Katie Taylor and I was born and raised in Palm Springs, California and moved to Northern California in 2004. I am an animal rescuer, a Harry Potter fanatic, a music lover, and an all around passionate soul. Words cannot express how much I love my job; everyday that I wake up and have a wedding or a shoot, I am over the moon giddy with excitement. I started photography in 2007, when I photographed my first wedding, and I knew it was the job for me. I have always been the artistic type, writing, reading, editing photos for hours, and painting here and there. There is nothing that I love more than strapping my camera on and running around chasing children to get the perfect shot or following a Bride around to capture all the magic of her special day. You will definitely see me tear up when a Bride and Groom are saying their, "I do's" and you will most definitely see me making silly faces or jumping out from behind the camera to make kids smile for a photo. When I am not working, I am known to read, play with my dogs, hike, ride my mountain bike, binge watch Game of Thrones, Harry Potter, or anything quirky or other-worldly. I really love what I do and I am so thankful that I have the opportunity to capture so many amazing people and their journey; from the birth of their children to the day they got married, I love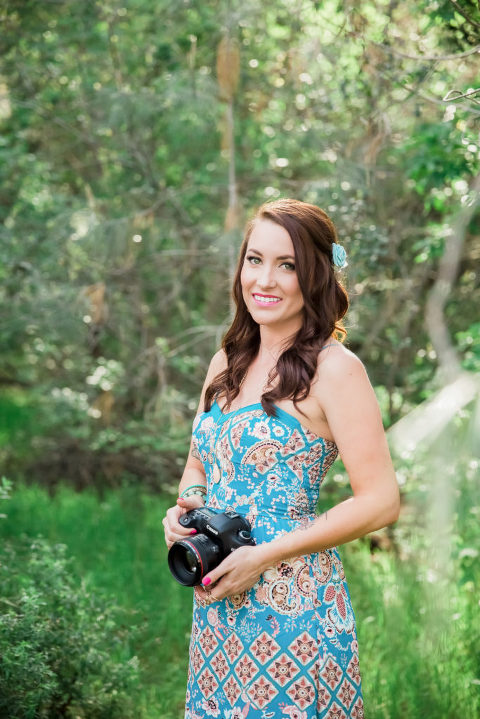 being there to share in their experience and capture it in photographs to be cherished for years to come. I see the world through my lens and love nothing more than to capture all the magnificent beauty that hides in the tiniest of moments and shines in the big moments that life has to offer. Now, let's have some fun and capture some magic!
Andy and I started Awe Captures Photography together because we have very similar vision and balance each other out with each of our strengths and weaknesses. We hope that you can feel our passion for our work both through our pictures and in person. We are absolutely dedicated to taking the best quality photos we possibly can, using the best gear we can get our hands on, and providing the best service possible.
We want you to enjoy our time photographing you as much as we enjoy our passion for photography. We love what we do, we take our commitment to you very seriously, and we seriously have fun every step of the way! We hope you keep us in mind for your next photography venture and allow us to capture all of those "Awe"-tastic moments before they pass you by.