You can't book your wedding photographer until you have actually met me, right?
                   Let me start by introducing myself, my name is Katie Taylor and I was born and raised in Palm Springs, California and moved to Northern California in 2004. I am an animal rescuer, a Harry Potter fanatic, a music lover, and an all around passionate soul. Words cannot express how much I love my job; everyday that I wake up and have a wedding or a shoot, I am over the moon giddy with excitement. I started photography in 2007, when I photographed my first wedding, and I knew it was the job for me. I have always been the artistic type, writing, reading, editing photos for hours, and painting here and there. There is nothing that I love more than strapping my camera on and running around chasing children to get the perfect shot or following a Bride around to capture all the magic of her special day. You will definitely see me tear up when a Bride and Groom are saying their, "I do's" and you will most definitely see me making silly faces or jumping out from behind the camera to make kids smile for a photo. When I am not working, I am known to read, play with my dogs, hike, ride my mountain bike, binge watch Game of Thrones, Harry Potter, or anything quirky or other-worldly.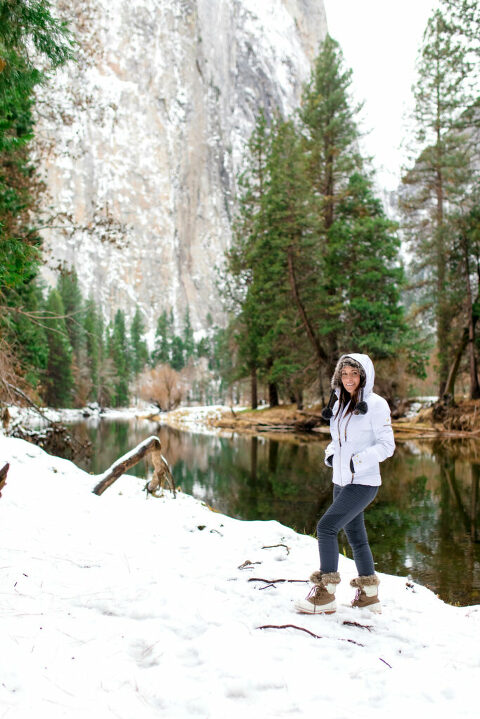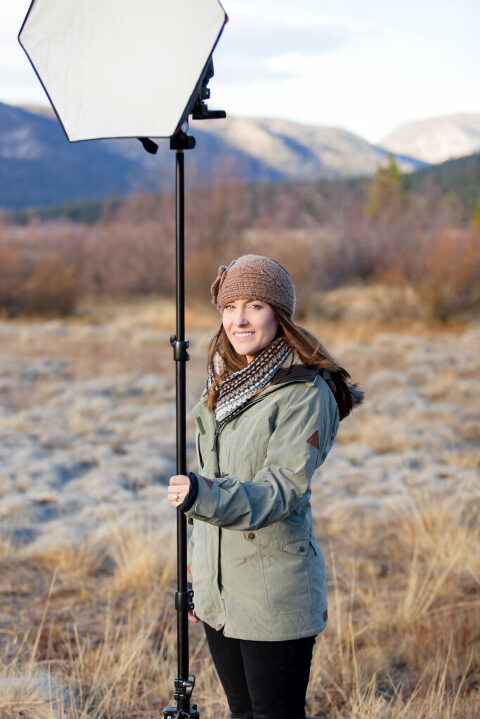 I really love what I do and I am so thankful that I have the opportunity to capture so many amazing people and their journey; from the birth of their children to the day they got married, I love
 being there to share in their experience and capture it in photographs to be cherished for years to come. I see the world through my lens and love nothing more than to capture all the magnificent beauty that hides in the tiniest of moments and shines in the big moments that life has to offer. Now, let's have some fun and capture some magic!