Mini Sessions are a great way to get some Holiday Family Portraits without breaking the Bank! Photographers are able to charge less than normal for a few reasons…..they are booking portrait sessions back to back, they don't have to drive to multiple locations, and they are photographing shorter sessions and producing less images than a full session. If you have little ones that can't sit still or last for a full family portrait session but you really want some photos for your Holiday Cards or to hang on your wall, this is the perfect solution for your family! We highly reccommend that you search local photographers for Mini Sessions and book way in advance since this is becoming a very popular and sought after session!
We have done this for a few years and wanted to put together a list of Tips and Tricks for our clients or anyone interested in a Mini Session so here they are!
1. Pick a Color Scheme!
We suggest that you pick out a color scheme for your outfits so it's not too matchy (like jeans and a red top) but more a color scheme like Green, Brown, and Mustard Yellow, for example. If you are going to hang pictures on your wall, think about the colors of your house so they have a cohesive color palette that best represents your family's style! We love layers to change up an outfit too so feel free to bring extras like scarves and sweaters to make the outfits feel a bit different for a variety in your photos.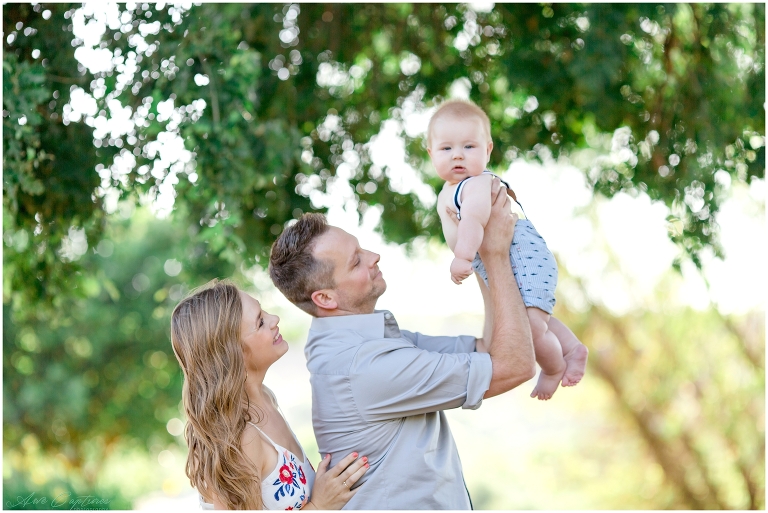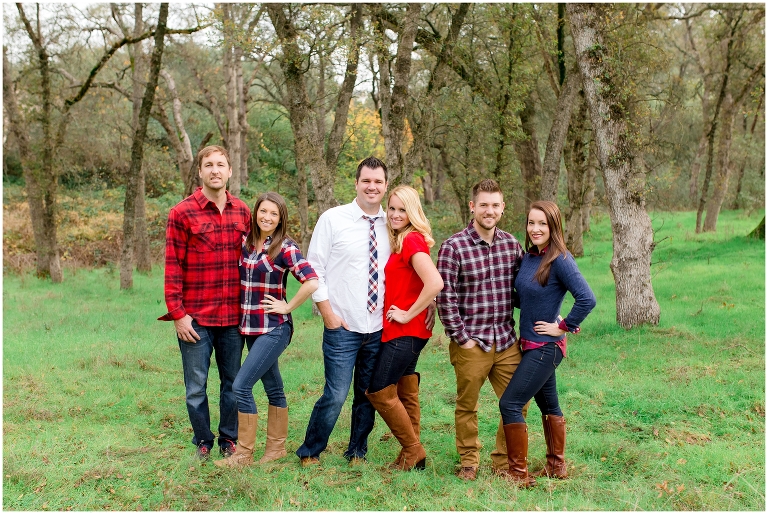 2. Eat Before The Session!
Make sure everyone eats before the shoot so no babies are hungry. Most Moms and Dads already think about this but we just like to remind everyone since we know that trying to get everyone dressed and out the door on time can be quite chaotic and rushed. A happy child is a happy parent is a happy session! Haha.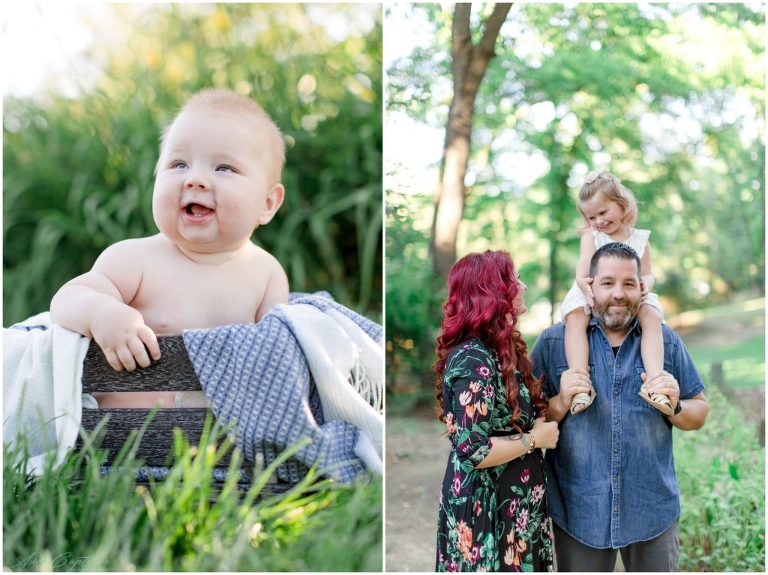 3. Bring Props!
We love incorporating any props you have that are meaningful to your family. It can be a little stuffed animal your kid loves or a cute sign, whatever it is, feel free to bring it!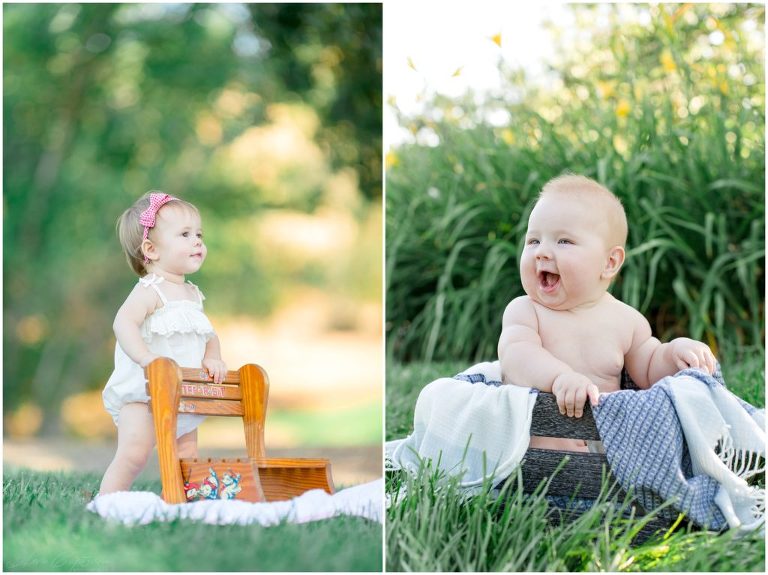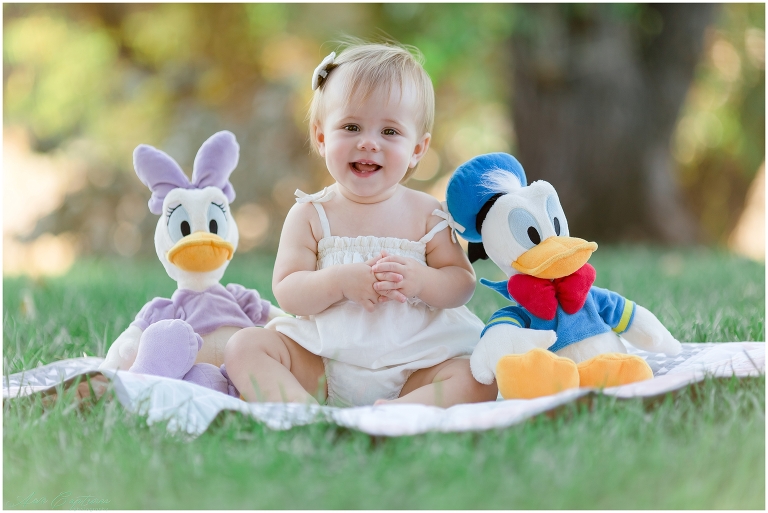 4. Arrive Early!
Since mini sessions go by quickly, we highly recommend you show up 10 minutes early to do all the last minute things like fix a sweater or comb their hair, etc. We know things happen and so we allow a 5 minute late grace period but since mini sessions are booked back to back, after 5 minutes any extra time will go in to the allotted session time. But if you are early, you won't have to stress and we can start right on time!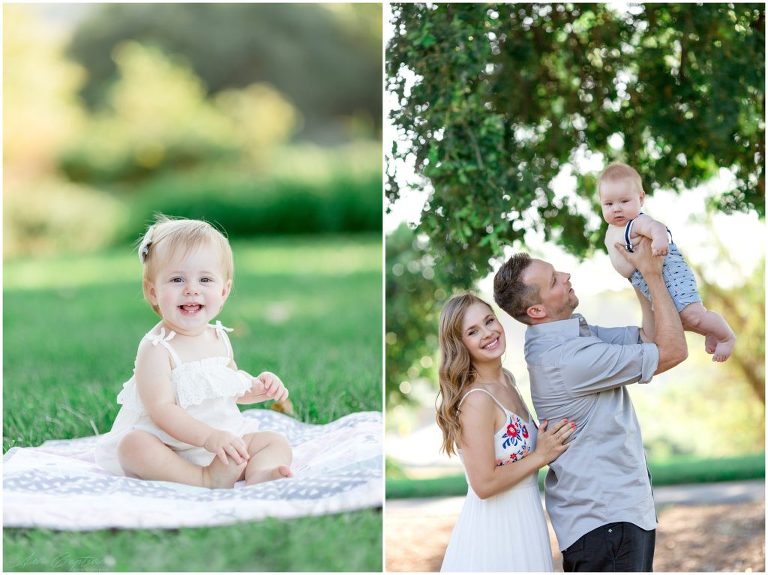 5. Please Have Payment Ready
We ask you to please bring cash but in some circumstances we will accept check, if need be.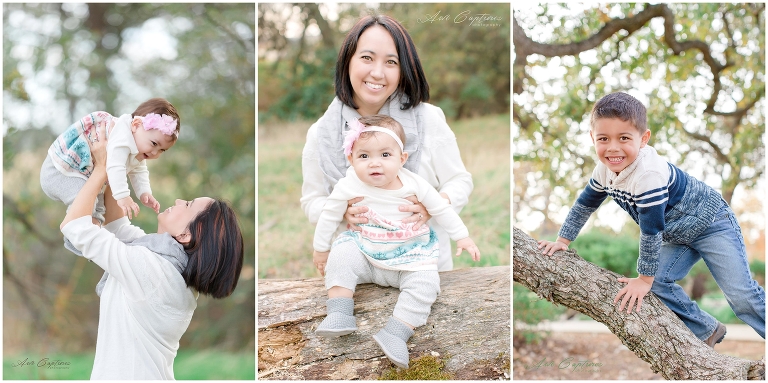 6. Let's Have Fun!!
We absolutely love working with people and capturing beautiful moments between families. We know that trying to get children to dress up in outfits and behave perfectly for a stranger is a tall order but let's have fun with it. I worked with children for years as a nanny and a preschool teacher and love making them laugh and smile! Don't hesitate to bribe them with a reward for being good during the session too, this works wonders!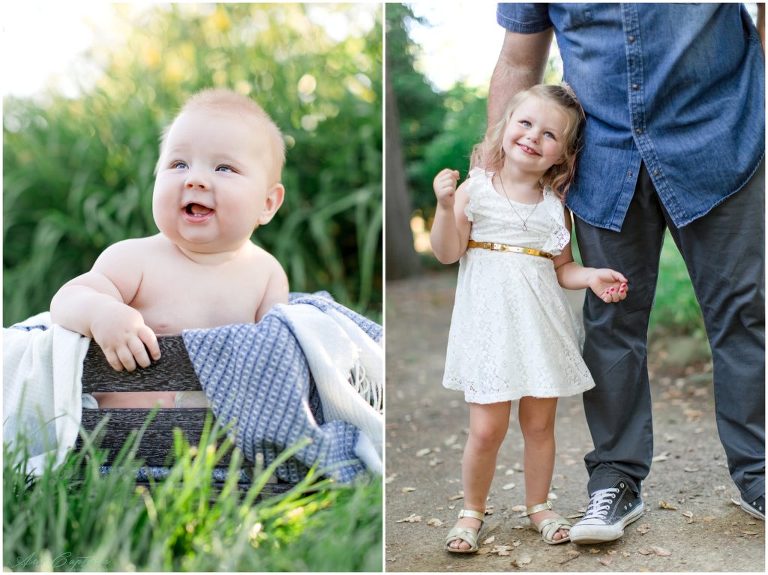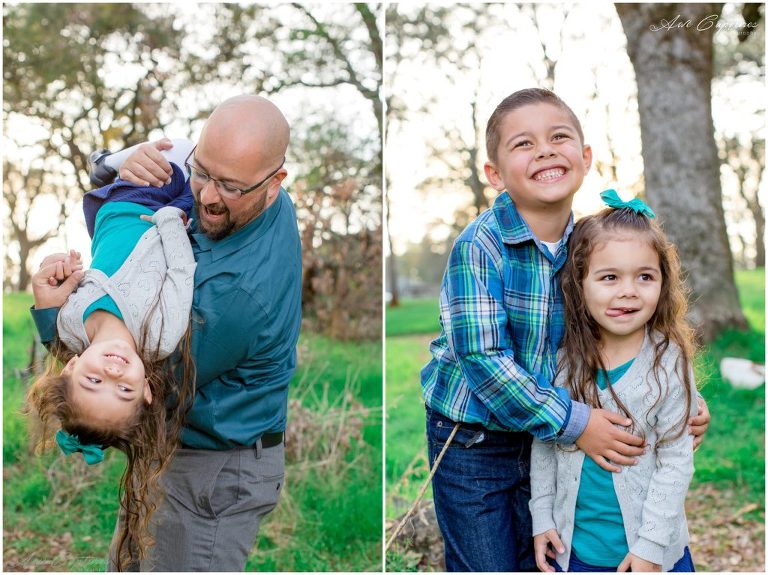 7. What To Expect After The Session…
After the session we will upload your pictures to a private online gallery where you can view, share, and download your High Resolution Edited Images. We know everyone wants to order family photos before the holidays so we try to be as prompt as possible and upload a few within a few days but please allow for 2-3 weeks for the full gallery to be available. Fall and Spring are our busy seasons since we are either full swing in Wedding Season or are wrapping up wedding season and are in the midst of a lot of Family/Senior/Engagement Sessions so please bear with us and know we are working on your images as soon as possible!! We so appreciate your patience during our busiest time of year!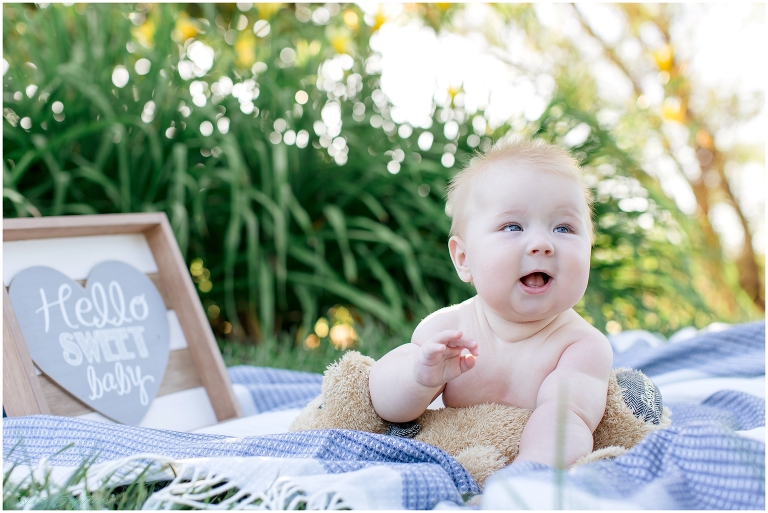 We always post on our social media when we have Mini Sessions so check us out on Facebook or on Instagram https://www.instagram.com/awecapturesphotography/
Or if you would like to reach out to us personally, you can always email us at [email protected] or directly through this website under the Contact Us page!
We can't wait to create some beautiful images for your family and have a blast along the way!
Cheers and Happy Holidays!
-Katie and Andy at Awe Captures Photography